Message
Message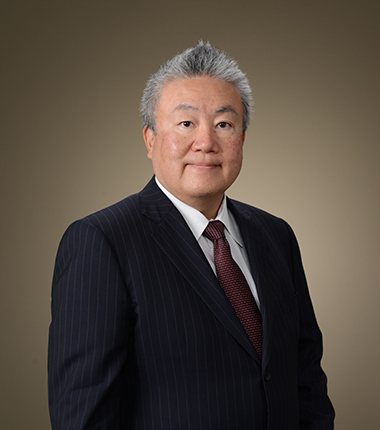 I established Esperanza Business Consulting in 1999, after years at a top global executive search firm where I led a research team specializing in the financial industry.
Since founding Esperanza, I have consistently carried out what I consider to be the mission of an executive search firm. Esperanza excels at attaining optimum results for both sides--employers and those looking to change their future--by introducing only candidates that have been carefully screened, and who precisely meet the needs of our clients
As the financial industry continues to grow more technically advanced and more specialized, there is ever-greater demand among employers for skilled professionals. We make active use of our superior network of professional talent based on many years' experience in the financial industry, and, together with consultants and research analysts who have financial industry backgrounds, our hope is to contribute to the industry by continuing to provide the highest quality service.

President Takashi Umeda